Ministry Team
Priest in Charge: Rev Vanessa Bennett

Vanessa has experience and qualifications in education and ministry. She has held positions as a high school teacher, a School Chaplain, and has ministered in the Anglican parishes of Avalon with Palm Beach, St Andrew's Wahroonga, and St Anne's Strathfield. Vanessa has also served as a member of the School Council of Barker College Hornsby and as a member of the Anglican Education Commission in the Sydney Diocese.
Vanessa then moved to the Diocese of Canberra and Goulburn where she took on the roles of Rector of the Parish of Christ Church West Goulburn, Anglican Chaplain at the Goulburn Base Hospital and President of the Goulburn Association of Churches. In January 2016 Vanessa moved to the Parish of St Thomas Moonee Ponds.
Vanessa is married to Paul and has one cat. She is keen to take up completion squash again after a break and loves following the Australian cricket team and the Sydney Swans. In her spare time, Vanessa enjoys reading, taking photos and going for walks with Paul.
Vanessa is passionate about encouraging members of the community to consider the teachings and example of Jesus for life and faith. 
Youth and Children's Minister: Jessica Browne
Growing up in Adelaide Jessica was an active member of the Anglican Church, attending a number of churches. After finishing school she completed a Bachelor of Geology degree at the University of Adelaide, before moving to Melbourne at the start of this year to commence studies at Ridley Theological College in Parkville.  Enrolled in a Bachelor of Ministry course she is studying subjects including the New and Old Testament, early Church history and Mission studies.
Jessica has been involved in ministry with children and youth within the churches she attended, including the planning and organisation of a range of events for children of all ages. She has also volunteered at an elderly citizens home as well as being part of the Green Team (a large Christian contingent that assists at the main Adelaide schoolies event at Victor Harbour). She thoroughly enjoys this type of ministry and feels blessed by God to now be given the opportunity to interact with the young people of St Thomas', assisting them to gain a greater understanding about God and to walk with them as they grow in faith.
Executive Assistant:
Mimma Beazley
Parish Administrator:
Sue Bates
Parish Treasurer:
Rob Trott
Vicar's Warden:
Richard Lawrence
Church Warden:
Glen Van Estrop
Church Warden:
Denny Parisian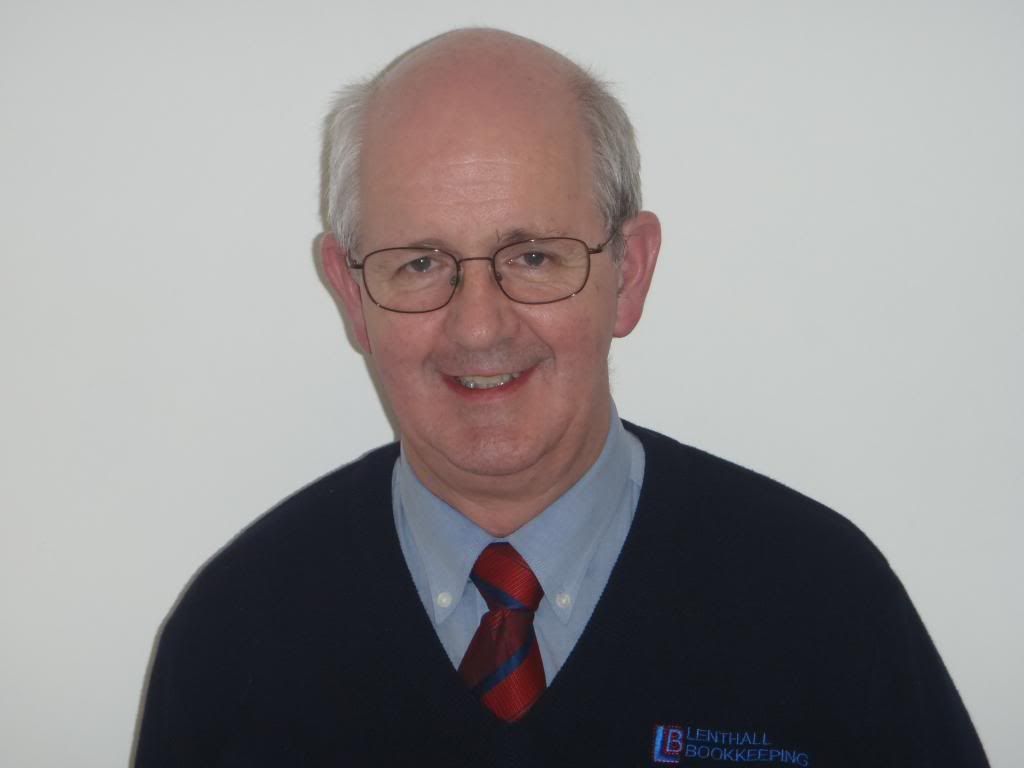 Book-keeper:
    Ray Lenthall